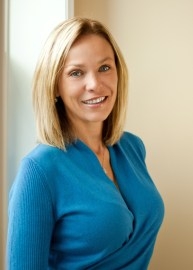 Taunya Knolles Rosenbloom (Broker)
Attorney Taunya Knolles Rosenbloom opened a Real Estate Brokerage to assist both Buyers and Sellers of Residential and Commercial properties find their dream properties. As a practicing attorney of real estate for over 12 years in several different states, she has the experience and knowledge to easily walk her clients through the buying and selling process from beginning to end, without delay and fragmenting of the transaction. Taunya and her Brokerage give each and every sales transaction and listing her personal attention, and provide assistance with the complexities of relocation and the lending process. Having close relationships with many local lenders aids Taunya in finding the right lending for her buyers, whether they be first time home owners or relocating Physicians and other professionals. Let Taunya take the complexity and uncertainty out of your transaction. Call Knolles Real Estate today to allow a full-time realtor to give you the personal attention you need and deserve.
Taunya@knollesrealestate.com | 607-426-6396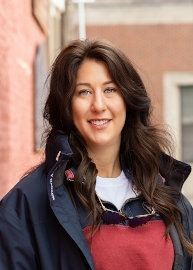 Stephanie Rogers Robinson (Associate Broker)
I am enthusiastic. I am passionate. I am friendly. I am responsive. I am committed to excellence. I am ready to impress you with my service, encourage you with my trustworthiness, and thrill you with my commitment to urgency.
Steph@knollesrealestate.com | 607-857-8161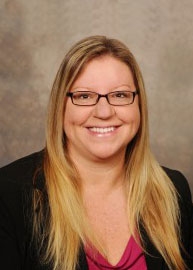 Lorie Fessenden (Agent)
Since becoming a New York and Pennsylvania Licensed Realtor in 2011, Lorie is qualified to guide you through the whole process whether you are looking to buy a new home or to sell your current home. Lorie's personal goal is to make sure that you feel a sense of satisfaction step by step from the very beginning, all the way to the end. Lorie will make sure that you have detailed information and communication throughout the entire process. Lorie takes pleasure and pride in developing relationships that last a lifetime. Lorie would like to offer her friendship and the services of herself and the Knolles Real Estate LLC team to you for the most successful and pleasant experience possible. Feel free to contact Lorie at any time if you have any questions. By choosing to make real estate her full time career, Lorie is available 7 days a week. Lorie looks forward to hearing from you!
Lorie@knollesrealestate.com | 607-331-0995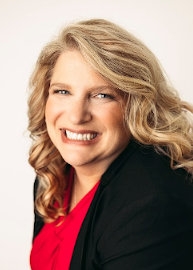 Tracie Shambo (Agent)
PA and New York Realtor
tracie@knollesrealestate.com | 607-215-2440